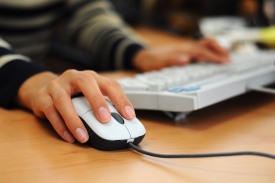 For more than 50 years, Gutwein Agency, Inc has been providing quality insurance to our community and the surrounding areas. Although much has changed throughout the years, our core values of integrity, service and reliability have remained central to everything we do.

• Integrity - something we consider invaluable
• Service - something we have built our reputation on
• Reliability - something that will keep us going for another 50 years

We are a family-owned business, and family is very important to us. Our goal is to treat our clients as family; looking out for their best interests, serving them as someone we care about, treating them as we would want to be treated.

We believe that these are the values that have made us successful in the past and so, we are confident to carry them with us into the future.